Steel Material Division
We provide various materials for steel manufacturing, including graphite electrodes and other sub materials.
Steel Sub-material Section
Import and sales of graphite electrodes and other sub materials such as ferroalloys is a major section of the steel materials business. For graphite electrodes, UHP and other high quality products from Jilin Carbon (China) are handled.
Jilin Carbon is a long-established enterprise in China with over 60 years of production experience. The company supplies graphite electrodes and other products to 300+ companies in China and 40+ countries and regions in America, EU, ASEAN, Oceania and Africa.
(We also handle products of other major suppliers. For details, please feel free to contact us.
---
Graphite Electrodes
High quality UHP and other types of graphite electrodes from major suppliers globally.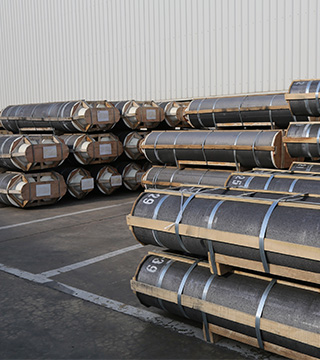 Our graphite electrodes are reported by our customer, to have exceeded the Japan domestic standard quality (field test result) and are well accepted by repeat customers.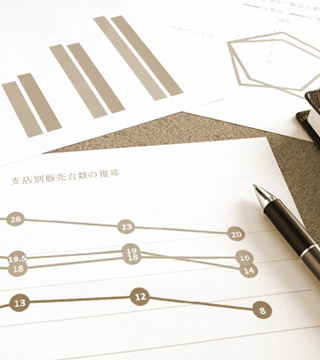 Direct contract with highly reputed suppliers globally and optimized international logistics allow us to supply high quality products with minimized cost.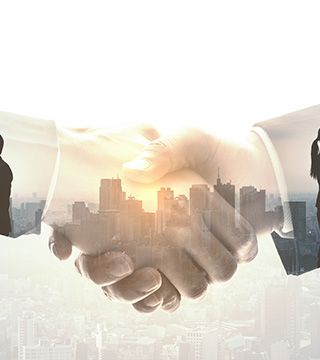 After-sales support and services are available for prompt response to minimize downtime.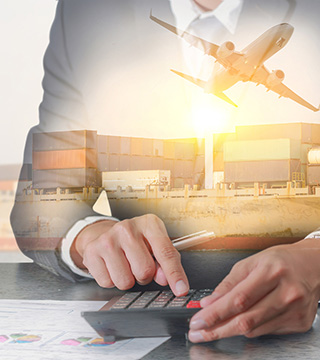 SCM and latest big data analysis are adopted for the total logistics to shorten lead time and response quickly and flexibly.
---
Order flow

In the case of graphite electrodes, our close strategic partnership with manufacturers allows the production to starts from the processing of graphitized electrodes into specified shape and size according to customer requirements. Therefore the production period can be shortened to around 1 month. (Normal production period starting from raw materials: approx. 3 months).
In addition, lead time for customs clearance and domestic transportation is also minimized.
Other Business Sectors

Consulting business
Consulting services from startup throughout the operation are provided by our professional team with rich experiences in international businesses.
Multi-lingual business support are also available for Japanese, English, Chinese, Korean, etc.

Marketing Business
Planning, agency, support (sampling, market research, product planning, advertising & PR, publishing, etc.) for oversea business marketing & sales activities.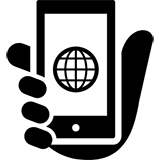 EC Business
Planning and manufacturing of various B2C/B2B products for online business
(food, clothing, cosmetics, Household goods, etc.)