Corporate Vision
To provide the good things around the world, faster, more and better.
Fine's Sourcing the fine seeds, providing the fine things.
For Fine's and our own growth, be courageous and never satisfied with the status quo.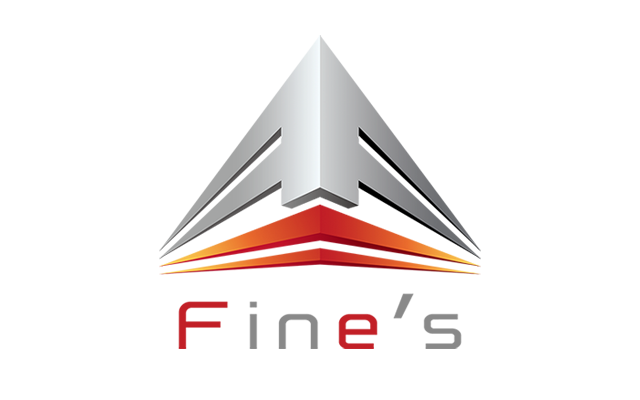 Concept
Starting from iron (Fe), we will grow steadily while bridging between customers and manufacturers.
Elements
Iron as "F" shape in the logo and color of "F""e" letters. The Shape also indicates bridging, growth/rise.
Profile
Company Name
Fine's Co., Ltd
Date of fund
October 17, 2013
Company Registration
September 29, 2017
President & CEO
Akira FUMINARI
Office

Tokyo HQ

6F KITOKI, 8-5 Nihonbashi-Kabutocho Chuo-Ku, Tokyo,

103-0026
TEL:(+81)3-6667-0997 FAX:(+81)3-6667-0996

Osaka Office

2F, 1-5-8 Azuchi-cho, Chuo-ku, Osaka-shi, Osaka,

541-0052
TEL:(+81)66-210-3009 FAX:(+81)66-210-3469
Access
Tokyo Headquater:
6F KITOKI, 8-5 Nihonbashi-Kabutocho Chuo-Ku, Tokyo, 103-0026
Osaka Office:
2F, 1-5-8 Azuchi-cho, Chuo-ku, Osaka-shi, Osaka, 541-0052